INDUSTRIAL ARCHITECTURE
Industrial architecture is the design and buildings construction serving industry structures born.
Master Plan
3D model making
Floor Plans
Schematic Design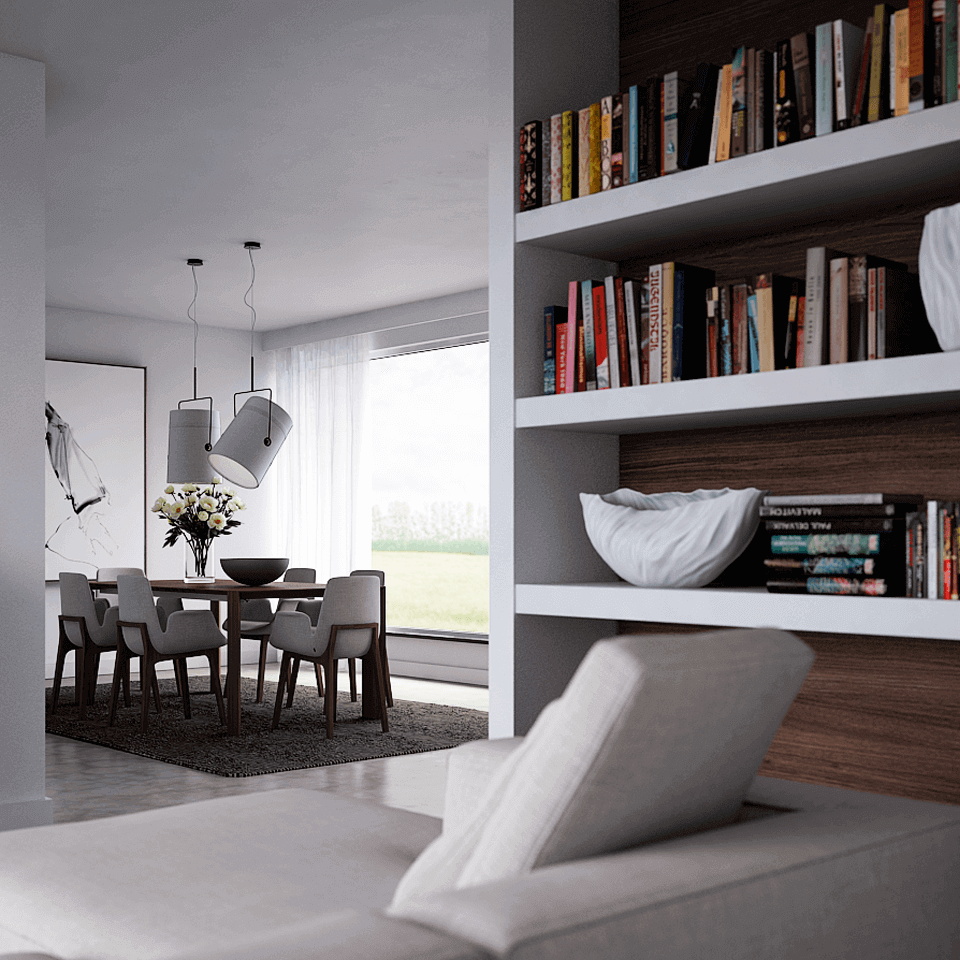 INTERIOR DESIGN
The art or process of designing the interior decoration of a room or building.
Main Plan
Making Estimation
Decor Plans
Formal Design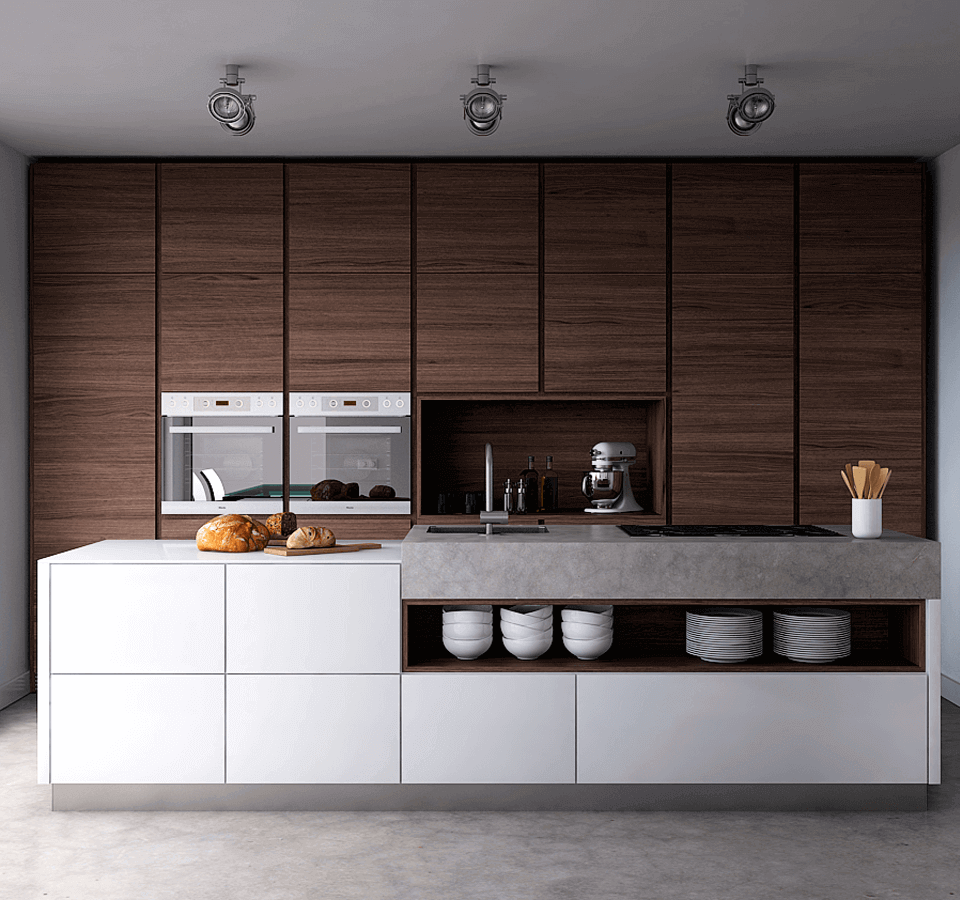 PRODUCT DESIGN
Efficient and effective generation and development of ideas through a process that leads new products.
Master Plan
Model making
Creative Plans
Final Design